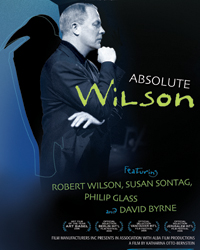 Project Details
Released
2006
Production Company
HBO/CINEMAX/Film Manufacturers Inc./directed by Katharina Otto-Bernstein
Visit Film Website
Project Details
ABSOLUTE WILSON chronicles the epic life, times and creative genius of Robert Wilson, intimately revealing for the first time one of the most controversial, rule-breaking and downright mysterious artists of our era.
More than a biography, the film becomes an exhilarating exploration of the transformative power of creativity itself - and the inspirational tale of a boy who grew up as a troubled and learning-disabled outsider in the American South only to become a fearless artist with a profoundly original perspective to share with the world. The probing yet playful narrative reveals the deep inter-connections between Wilson's childhood experiences and the haunting beauty of his monumental works, which include the theatrical sensations"Deafman Glance," "Einstein on the Beach" and "The CIVIL WarS." Along the way, the film introduces an array of admirers, friends and critics -- ranging from musician David Byrne to the late writer Susan Sontag to composer Phillip Glass and singer Jessye Norman, among others -- who add insight as the film peels back layer after layer to get to a raw, forthcoming and uniquely moving view of how Wilson's work emerged from an extraordinary life and a ceaseless yearning to communicate.
Visit ABSOLUTE WILSON on Facebook.
HBO/CINEMAX/Film Manufacturers Inc.
Written, Produced and Directed by Katharina Otto-Bernstein

Produced by Penny CM Stankiewicz

Edited by Bernadine Colish

Original Score Miriam Cutler
Premiered at the Berlin Film Festival, 2006
Screened at more than ten international film festivals including Art Basel, Sydney Film Festival, Rio de Janeiro International Film Festival, Jerusalem International Film Festival, Montreal World Festival, and more.
Germany's Kino Welt acquired worldwide rights, the film was picked up in the U.S. by New Yorker Films for theatrical release, and HBO/Cinemax broadcast in 2007.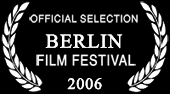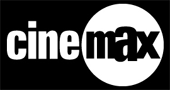 "Not to be missed! Enthralling. Full of astonishing beauty, wit, and such dazzling disorienting strangeness that it leaves even his most passionate fans wondering where (Robert Wilson's) ideas come from." ~ Elle Magazine