The Sundance excitement starts from the moment I get the phone call from my director that we will be premiering at Sundance – especially if we have actually finished the film in time. Click title to read more and see pics.
Even though I've had a number of films here over the years, every time is like the first – especially at the premiere screening with an audience full of anticipation. And there's no better movie audience than at Sundance, especially for documentaries. Once the film starts, it's like I'm just another person in a dark and crowded theater.
This year, I scored the HBO/MoxieFirecracker documentary Ethel, a powerful portrait of Ethel and Bobby Kennedy, directed by their daughter, Rory Kennedy. By weaving the personal family story with our collective American experience in the 1960s, it brings us behind the scenes of so many pivotal events that shaped our lives and world history. It's a romantic and sweeping story, full of laughs and tears and drama – all the elements we composers love. With 67 minutes of music, the challenge was to keep it fresh, set the right tone, and propel the audience through a long complex arc including many characters and eras.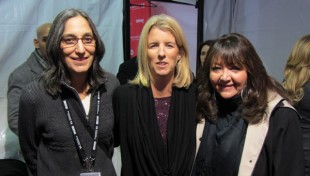 Composer Miriam Cutler, director Rory Kennedy, and BMI's Doreen Ringer Ross celebrate the premiere of Ethel. (Photo by Scott Holtzman)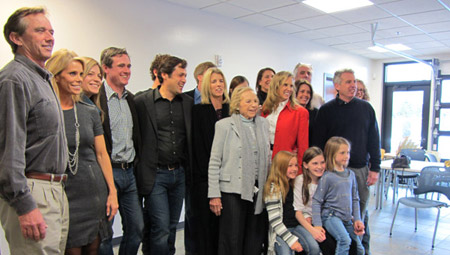 Ethel Kennedy and her family attend the premiere of Ethel, the documentary directed by her youngest daughter Rory. (Photo by Scott Holtzman)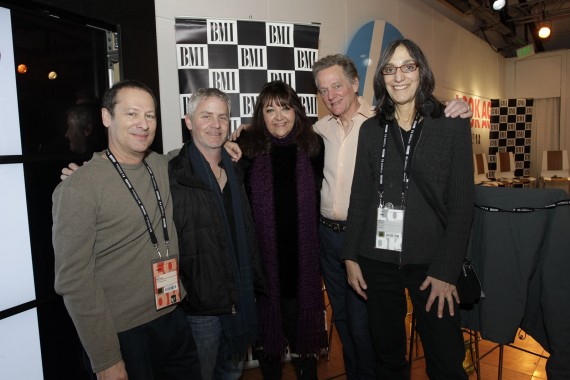 Pictured at BMI's composer/director roundtable are composer Cliff Martinez (Arbitrage) and composer/Sundance Composers Lab advisor Blake Neely; BMI's Doreen Ringer Ross; and composers Michael Bacon (Slavery by Another Name) and Miriam Cutler (Ethel). (Photo by Randall Michelson)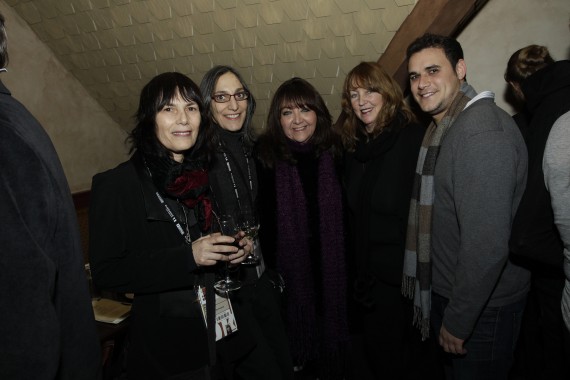 Pictured at Zoom are Woodstock Film Festival Co-Director Meira Blaustein; Ethel composer Miriam Cutler; BMI's Doreen Ringer Ross; journalist Vera Anderson; and music agent Kevin Korn. (Photo by Randall Michelson)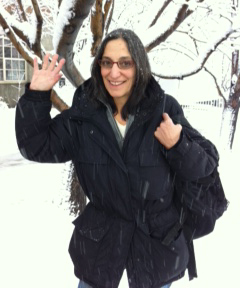 bye for now!