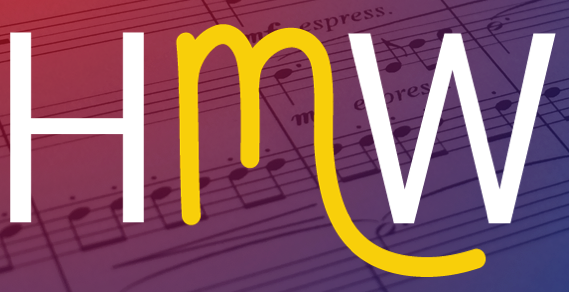 In July 2017 Miriam Cutler spent a week in Baden, Austria presenting a Hollywood Music Workshop modeled on her carreer experience of over 20 years of scoring.
The workshop featured:
Discussions of clips from Cutlers own work to demonstrate various ways music can be used to tell a story.
Presentation of her Music Story Arc process, which is an invaluable creative and organizational tool for composers and filmmakers to share ideas.
Hands-on opportunities for participants to explore and create music for film clips so that she could lead the class in discussions, exploration of the creative process and collaboration, and evaluations of the participants work.
Practical discussions of how to organize a project from getting the job, realistic budgets, schedule, work flow, expectations, types of agreements, importance of creative rights, producing and recording, mixing strategies, and delivering on time and budget. Also, discuss how to ask for more money when needed.
Practical discussions about how to position yourself to attract the kind of work that excites you.