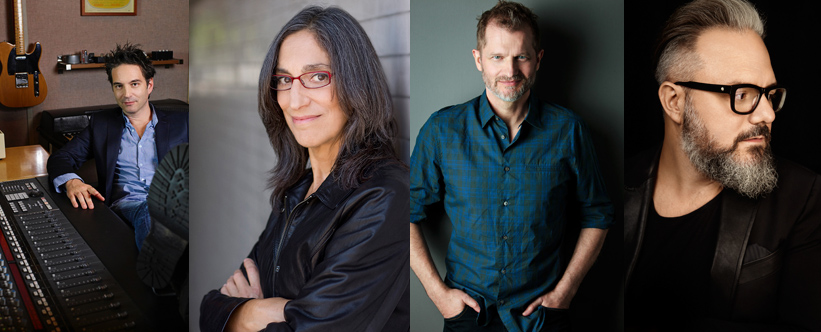 Sound Track_Cologne is happy to announce all special guests of Theme Day "Music in TV" on August 27th: Jeff Russo ("Fargo"), Reinhold Heil ("Cloud Atlas", "Deutschland 83"), Miriam Cutler ("Ethel", "The Hunting Ground") and Łukasz Targosz ("Floating Skyscrapers", "The Game")!
Each of the guests will participate in a workshop discussion in which they will talk about their body of work, upcoming projects and about the business of scoring for TV. They will also be available for questions from the audience.
More information here.