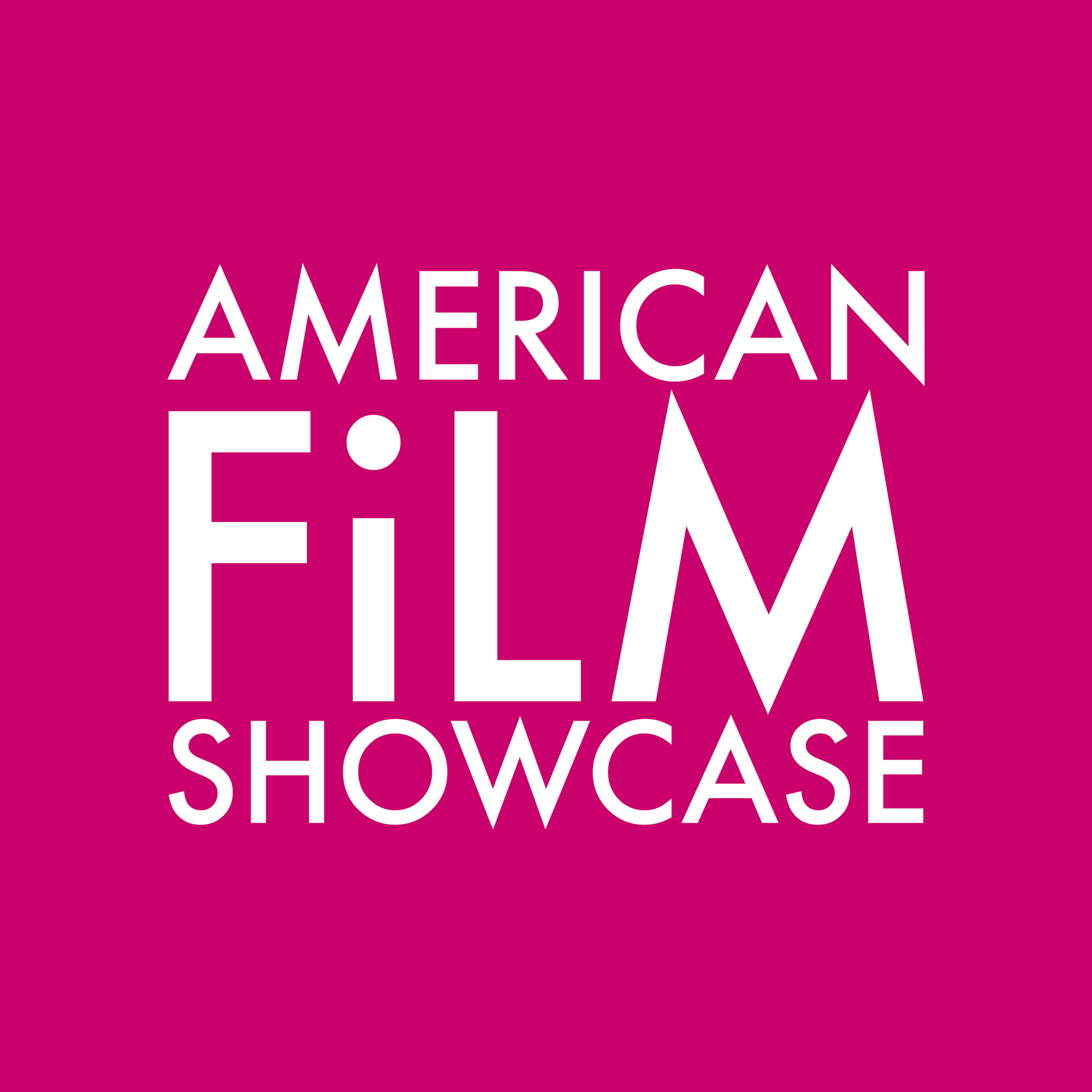 As part of American Film Showcase, Miriam represented documentary film abroad for the US State Department Program in collaboration with USC School of Cinema.
During a February 10th industry session organized by the Institute of Documentary Film (IDF), three-time Emmy-nominated composer Miriam Cutler gave an online masterclass to analyse the marriage of music and doc. The session was moderated by George Cremaschi, professor of sound art/production at Prague College and FAMU tutor.
Topics discussed during the masterclass included Miriam's recounting of the first time she ever put music to visuals, how she became involved in documentary film scoring, new technologies for composers, music narrative in documentaries, co-founding the international Alliance for Woman Film Composers (https://theawfc.com), and MORE!
The American Film Showcase brings award-winning contemporary American documentaries, independent fiction films, and documentary know-how to audiences around the world, offering a view of American society and culture as seen by independent filmmakers. Funded by a grant from the State Department's Bureau of Educational and Cultural Affairs (ECA) and produced by the University of Southern California School of Cinematic Arts (SCA), the Showcase highlights the value of film in fostering understanding and cooperation, dialogue and debate.
IDF Industry Sessions are organized by the Institute of Documentary Film in Prague. Miriam Cutler Masterclass is organized with kind support of the U.S. Embassy in Prague, American Film Showcase, Creative Europe MEDIA, The Czech Film Fund, the Ministry of Culture of the Czech Republic and in cooperation with FAMU
Read more about Miriam's masterclass at Business Doc Europe: https://businessdoceurope.com/miriam-cutler-a-woman-of-note/