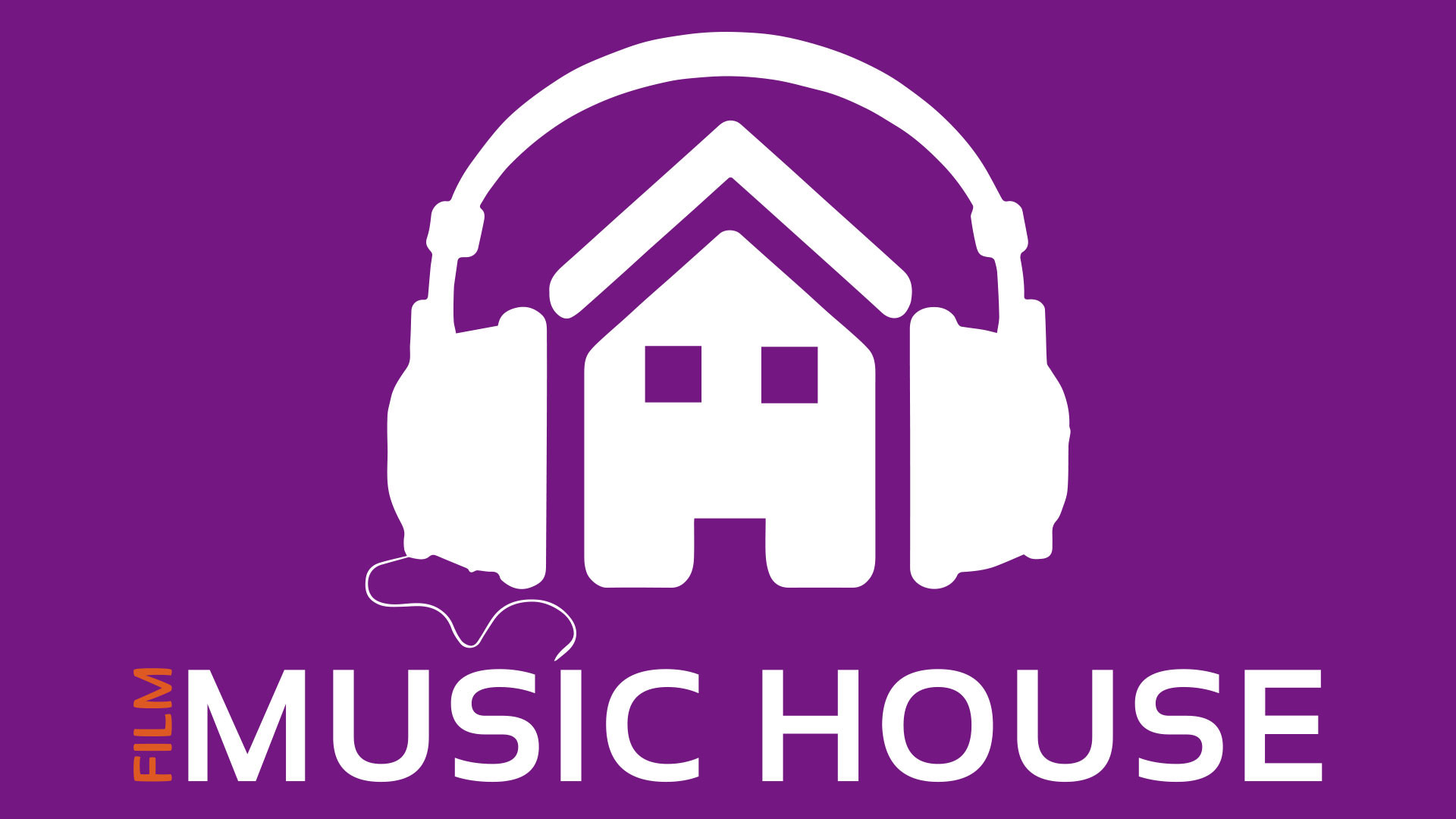 Miriam Cutler was a keynote speaker at Sundance 2021's Film Music House
On February 3rd, Miriam Cutler spoke with White Bear PR's Chandler Poling as a keynote presentation for Sundance 2021's Film Music House. Together they discussed her career and experiences as a composer, her process and thoughts about music in storytelling, and even answered questions LIVE from the those in attendance who were able to tune in virtually.
Listen in to this in-depth conversation and see why The Hollywood Reporter crowned Miriam Cutler "The Queen of Doc Film Music"!