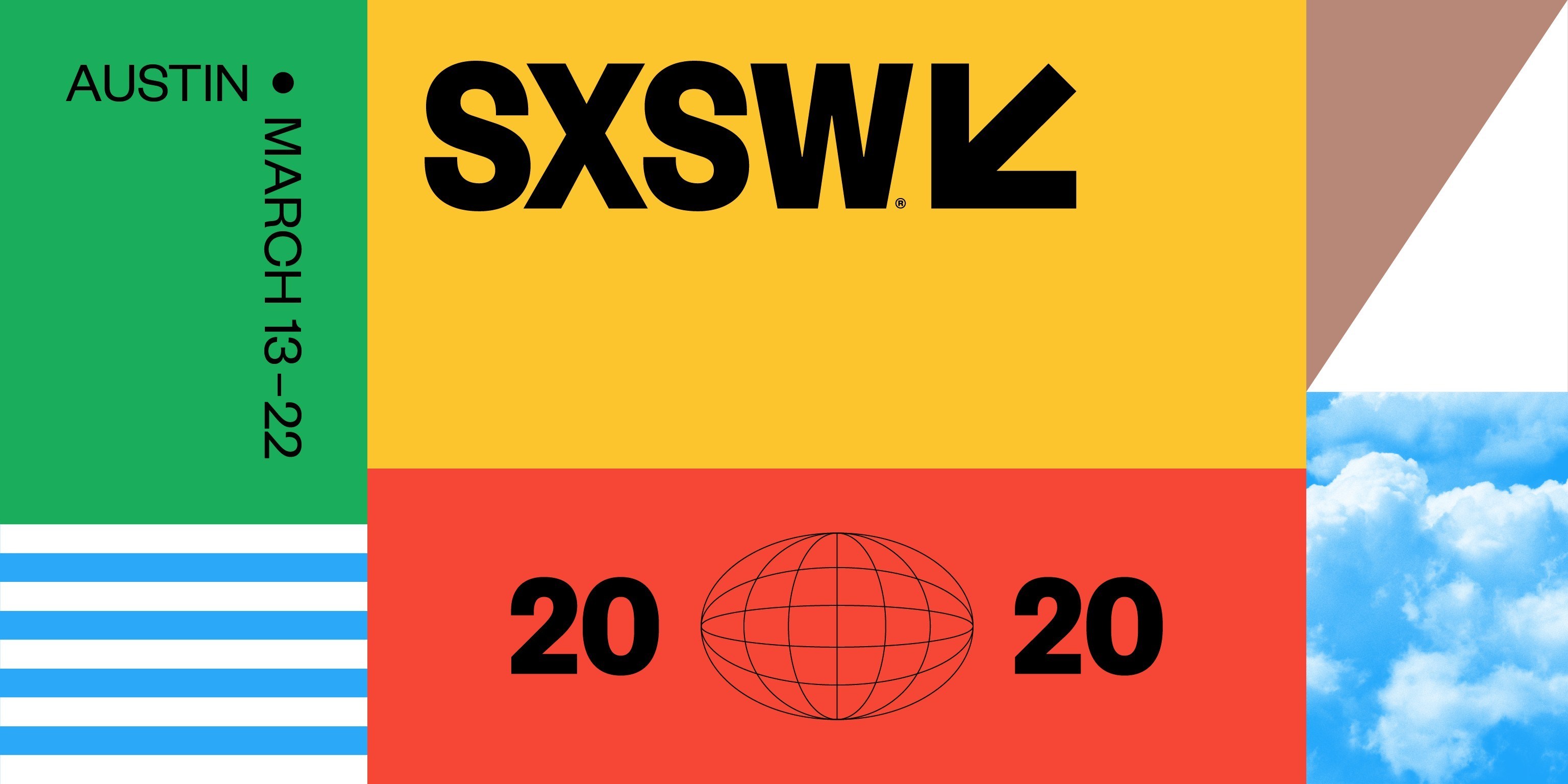 Miriam's latest project "The Dilemma of Desire" will have its world premiere at the 2020 SXSW Film Festival.
"The Dilemma of Desire" explores the clash between the power of gender politics and the equally powerful imperatives of female sexual desire.
A feature length documentary by two-time Peabody Award-winning filmmaker Maria Finitzo, produced in partnership with four-time Oscar-nominated production studio Kartemquin Films, the film follows a conceptual artist,two scientists, and an industrial designer who are using their work to shatter the myths and outright lies women have been taught about their sexual desire and their bodies.
Directed by Maria Finitzo
Produced by Maria Finitzo, Cynthia Kane, Diane Quon
Screening in the SXSW Documentary Spotlight