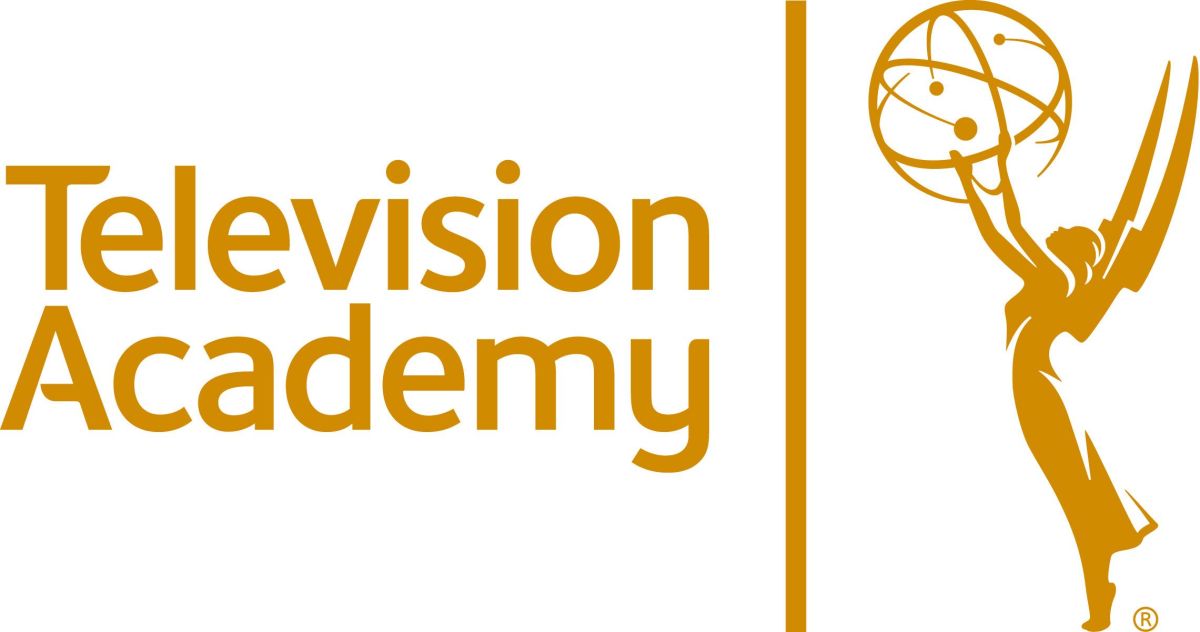 Miriam attends the TV Academy's Emmys Reception in North Hollywood where they honored all the 2019 nominees. She's nominated for her work in the CNN Films documentaries 'Love, Gilda' and 'RBG.'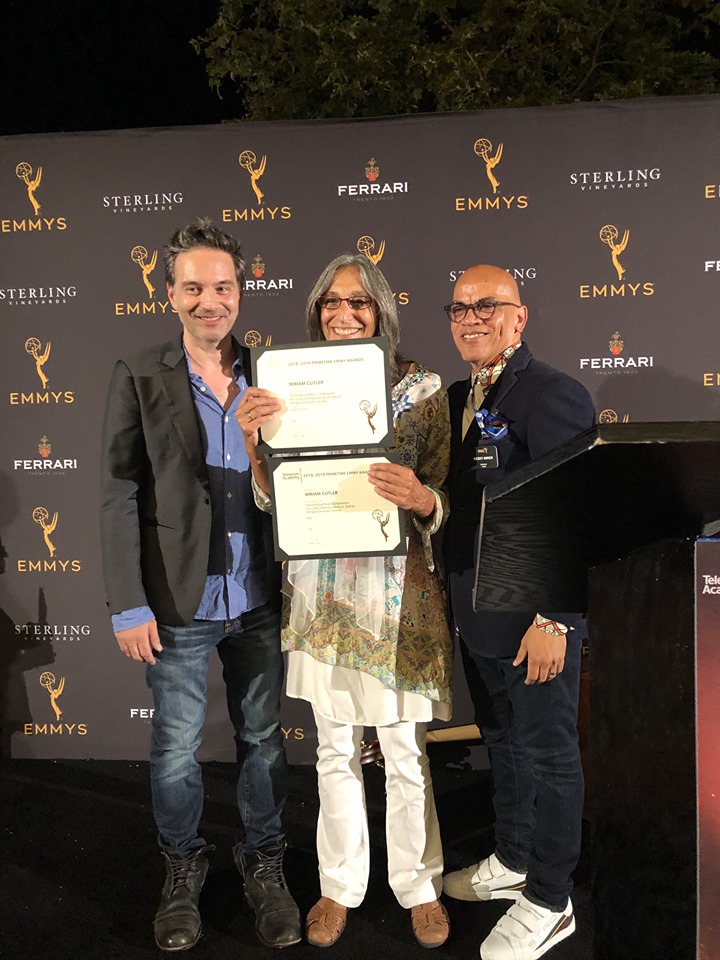 Miriam receives her nomination certificate on stage.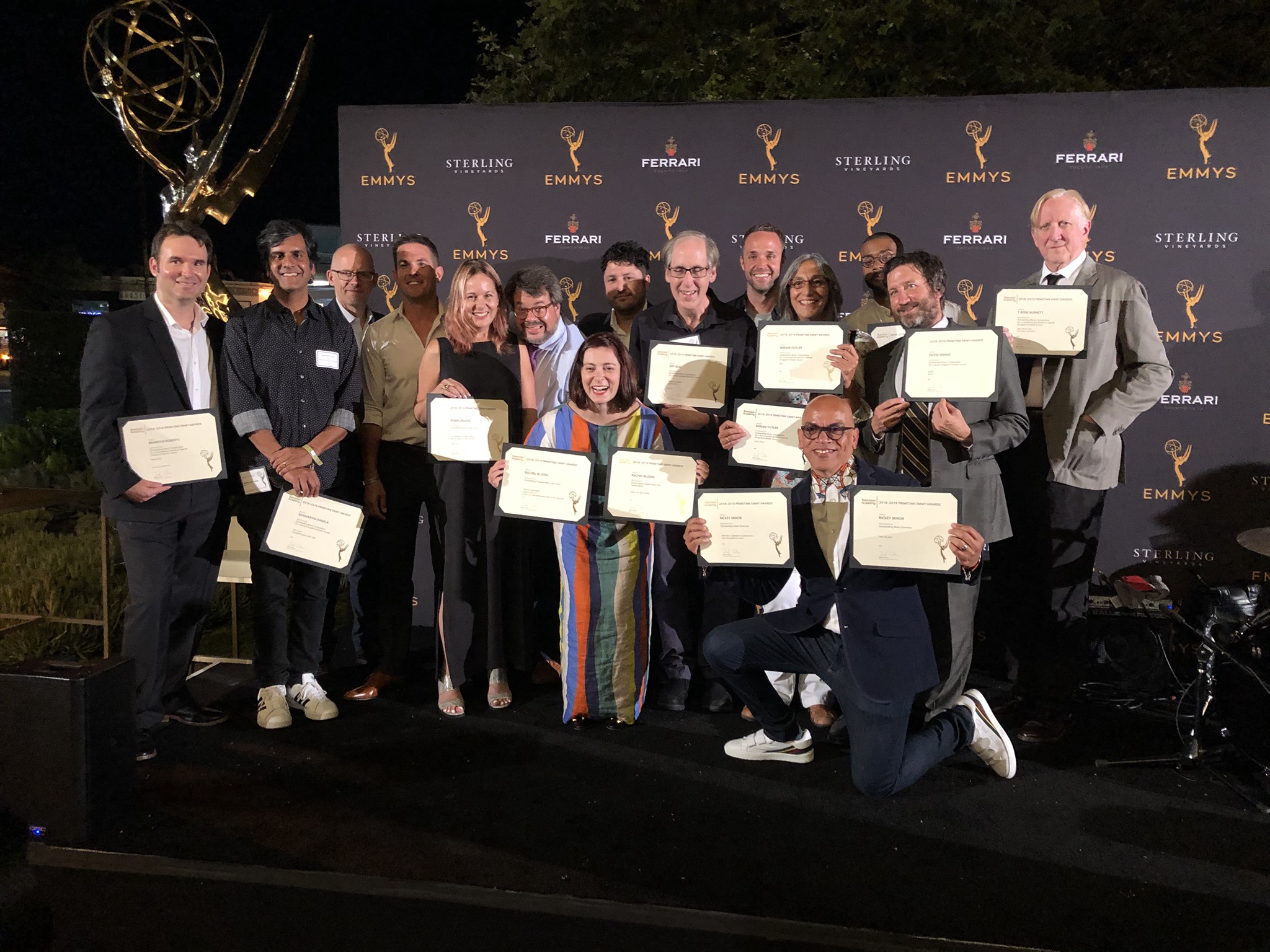 Miriam with her fellow Emmy nominees.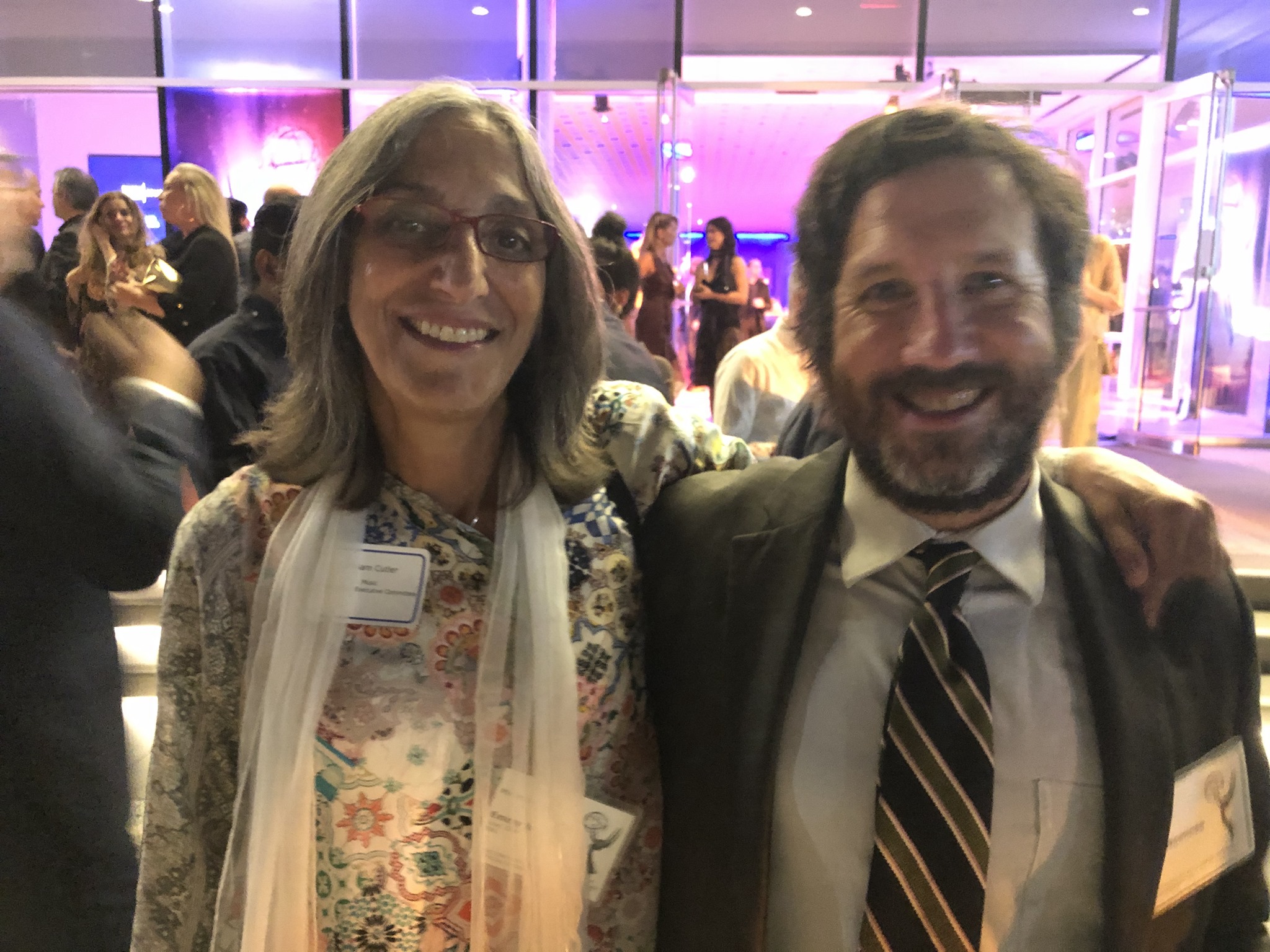 Miriam pictured with fellow doc nominee David Wingo.