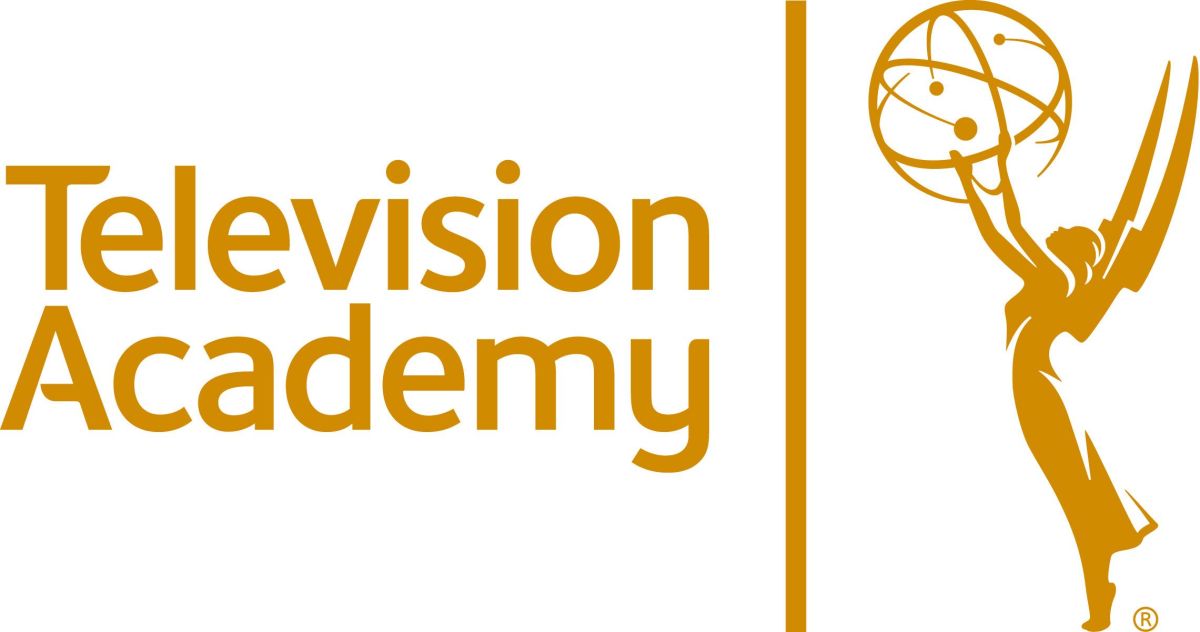 Miriam attended the 2019 Creative Arts Emmys on Sunday, September 14th at the Microsoft Theater in Los Angeles.
She received two nominations in the "Outstanding Music Composition for a Documentary Series or Special" for her scores in the CNN Films documentaries 'Love, Gilda' and 'RBG.' Following the ceremony, she attended the Governors Ball to celebrate the evening with her fellow nominees and the night's winners.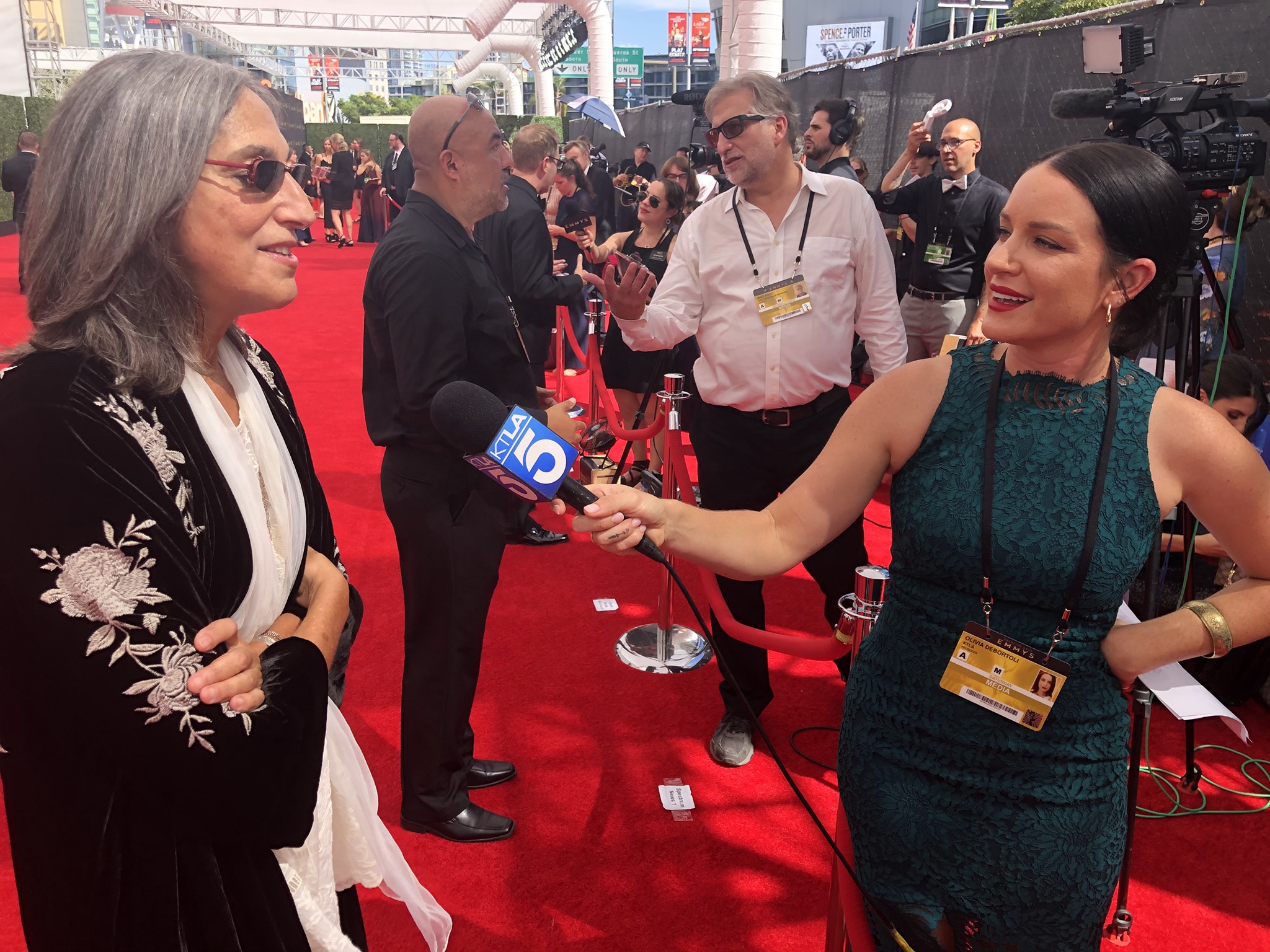 Miriam spoke with KTLA 5 on the red carpet.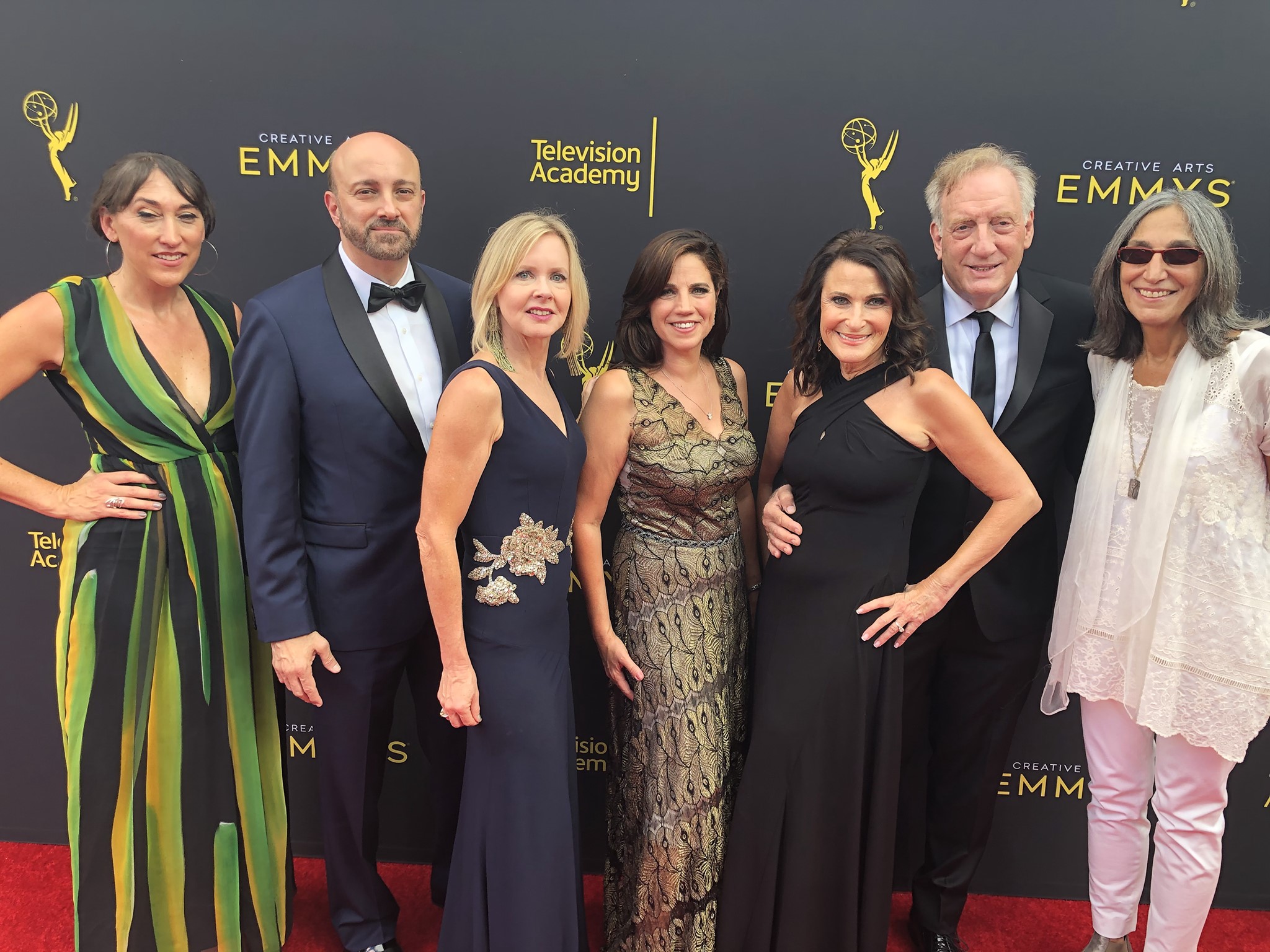 Team 'Love, Gilda'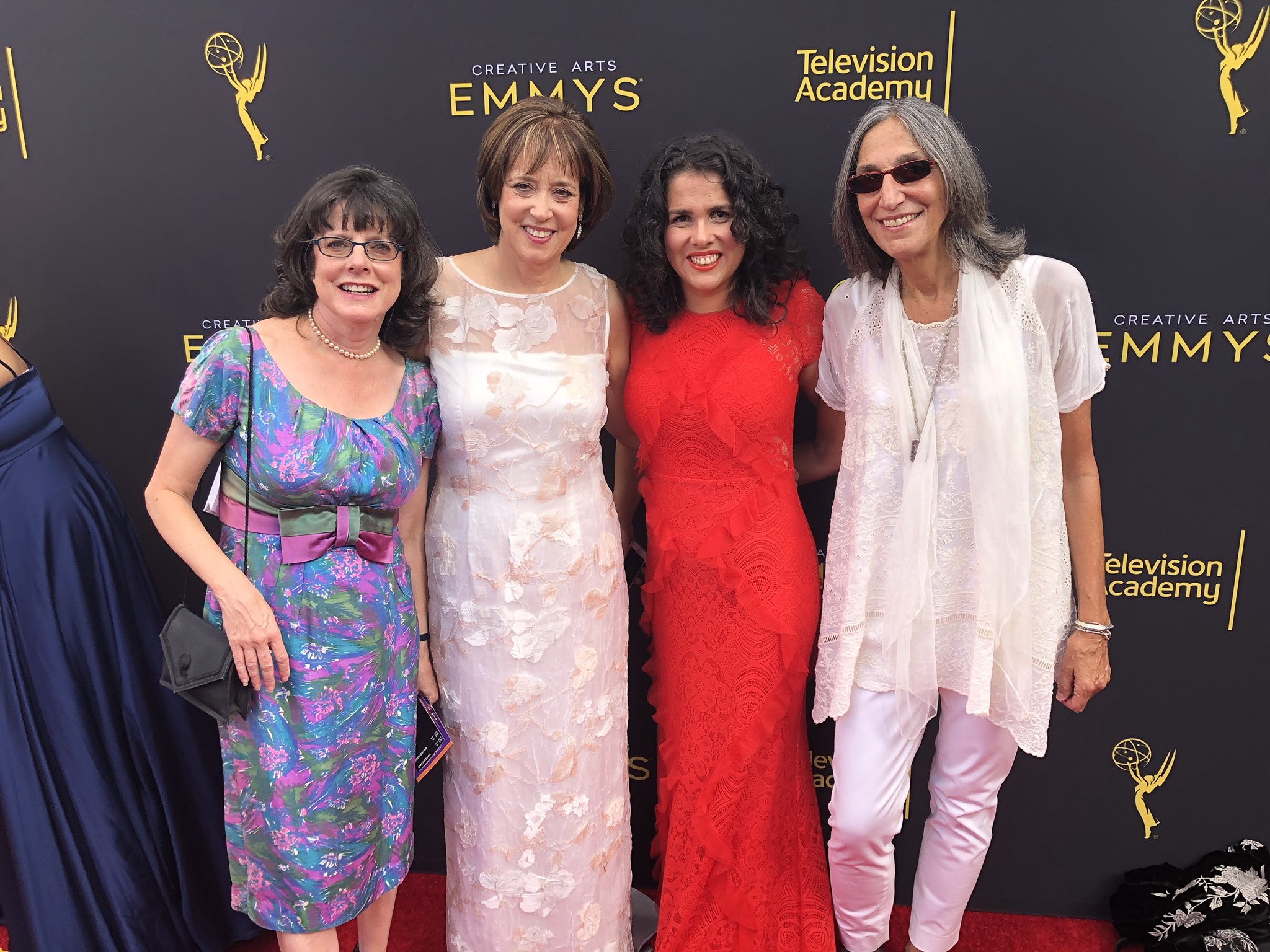 Team 'RBG'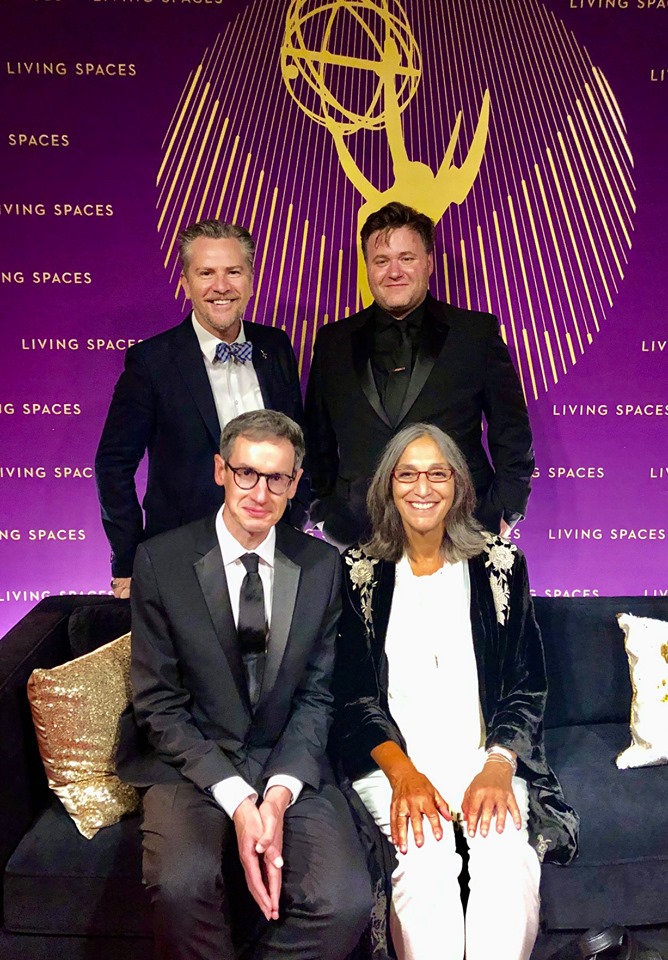 Miriam with fellow nominees Steven Price and Benjamin Wallfisch, and her publicist Thomas Mikusz.