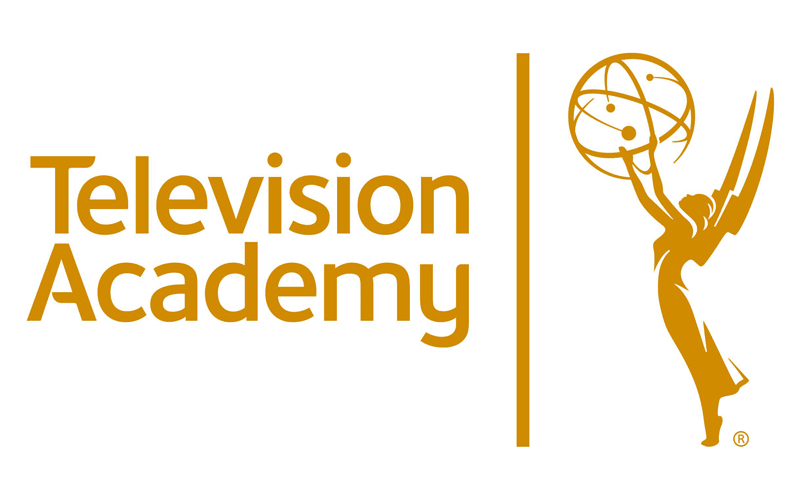 Miriam Cutler attended the Emmys / Television Academy Honors Event.
Miriam celebrating the 2019 Television Academy Honors recipients, who are being recognized for harnessing the power of television to influence hearts and minds, and drive positive social change, including the CNN Films documentary RBG (with a score by Miriam).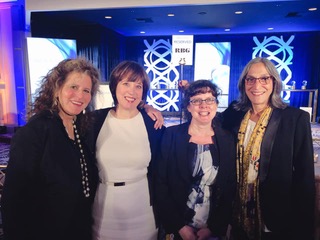 Miriam pictured with filmmakers, Julie Cohen, Betsy West, and Music Supervisor Bonnie Greenberg.