Miriam has several upcoming projects in the works which include, 'Flannery,' 'Emily @ the Edge of Chaos,' and 'Not Carol.'
'Flannery' tells the life story of a brilliant, young woman who died before she was forty through the eyes of contemporary writers and artists with cartoons, animations, never-before-seen archival footage and great music. Tommy Lee Jones, Alice Walker, Mary Karr, Tobias Wolff, Hilton Als, Alice McDermott, Bill T. Jones, Lucinda Williams--all share their opinions, their art and their music in this feature-length, NEH-funded documentary. How can people go to church AND commit murder, she wonders...?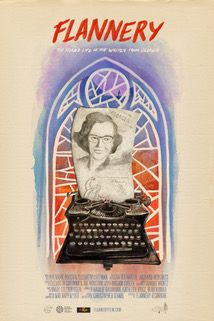 'Emily @ the Edge of Chaos' is an 80-minute movie that centers on brainiac comedian Emily Levine's one woman show, filmed live and then interwoven with animations, special effects, actual scientists and animated characters voiced by - John Lithgow (Sir Isaac Newton), Lily Tomlin (Ayn Rand), Leonard Nimoy (Freud), Richard Lewis (Aristotle), and Fred Willard as a Clydesdale. All these elements work synergistically to further Emily's - and the movie's - goal: to save the planet.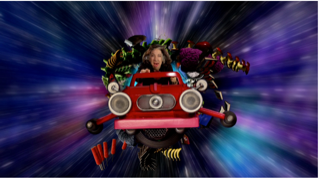 'NOT CAROL,' the film, is a feature length documentary examining the harrowing case of Carol Coronado. In it, the country's leading legal and medical experts explore the dark world of postpartum mental illness through the prism of the Coronado murder case. With exclusive access to the Coronado family and legal team, we drill down on the cause and effects of postpartum psychosis. How could a young, loving mother of three take the lives of the daughters she loved so much? How is it that none of her family or friends sensed she was having difficulty? Why are hundreds of mothers killing their babies every year and no one is talking about it?