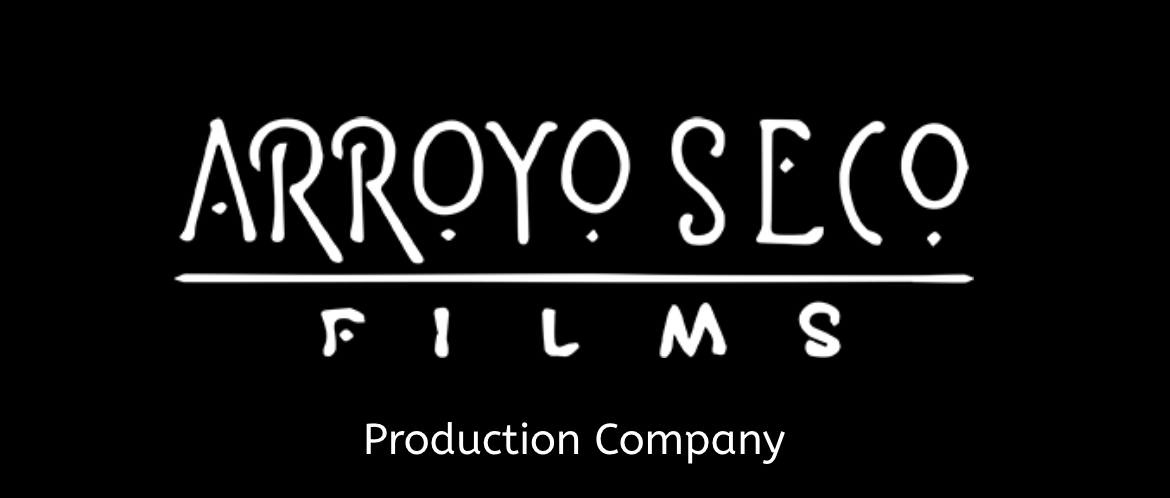 'Can We All Get Along?: The Segregation of John Muir High School' Scored by Miriam, has recieved the Award of Excellence from the Accolade Global Film Competition and the Depth of Field International Film Festival, Best Shorts Competition.
The film is a 50 minute documentary following filmmaker & Class of '82 John Muir High Alumnus, Pablo Miralles ("Gringos at the Gate") as he questions what has happened to his once diverse alma mater and whether or not to send his own son to the school today. Most of the crew, including Miriam, are alumni of John Muir High School. It was a real labor of love for the crew.
Learn more about the film here.
Stream the film here.