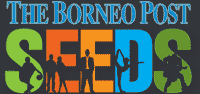 Miriam Cutler talks to The Borneo Post SEEDS about the joys of composing, composing for documentaries and provides tips to aspiring composers in Malaysia.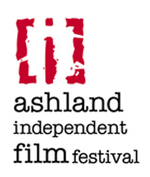 I had a great time returning to the wonderful Ashland Film Festival April 3-8, 2014 as a short documentary juror. It's such a great town and the community really supports the festival and filmmakers. I got a chance to see some great films and spend time with many colleagues.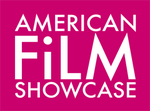 In March, 2014 I was invited to participate as a Film Expert in the American Film Showcase, a major touring film program bringing American documentaries, feature films and animated shorts to audiences worldwide.
AFS is a partnership between the Department of State's Bureau of Educational and Cultural Affairs and USC's School of Cinematic Arts.
Visit the AFS website.